About
We are here to light up your life!
Discovering our expertise in electricity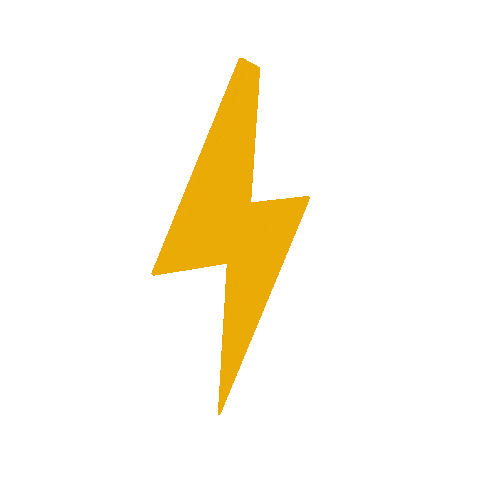 Montreal and South Shore
MASTER ELECTRICIAN
After working for several electrical companies, I've been able to see all kinds of things. I learned from the construction baby boomers and they trained me well. It was while working with several companies that I realized that the work was not always up to the electrical code and was not always very safe.
For me, safety comes first and I am convinced that for the clients, there is nothing safer than being C-CURE!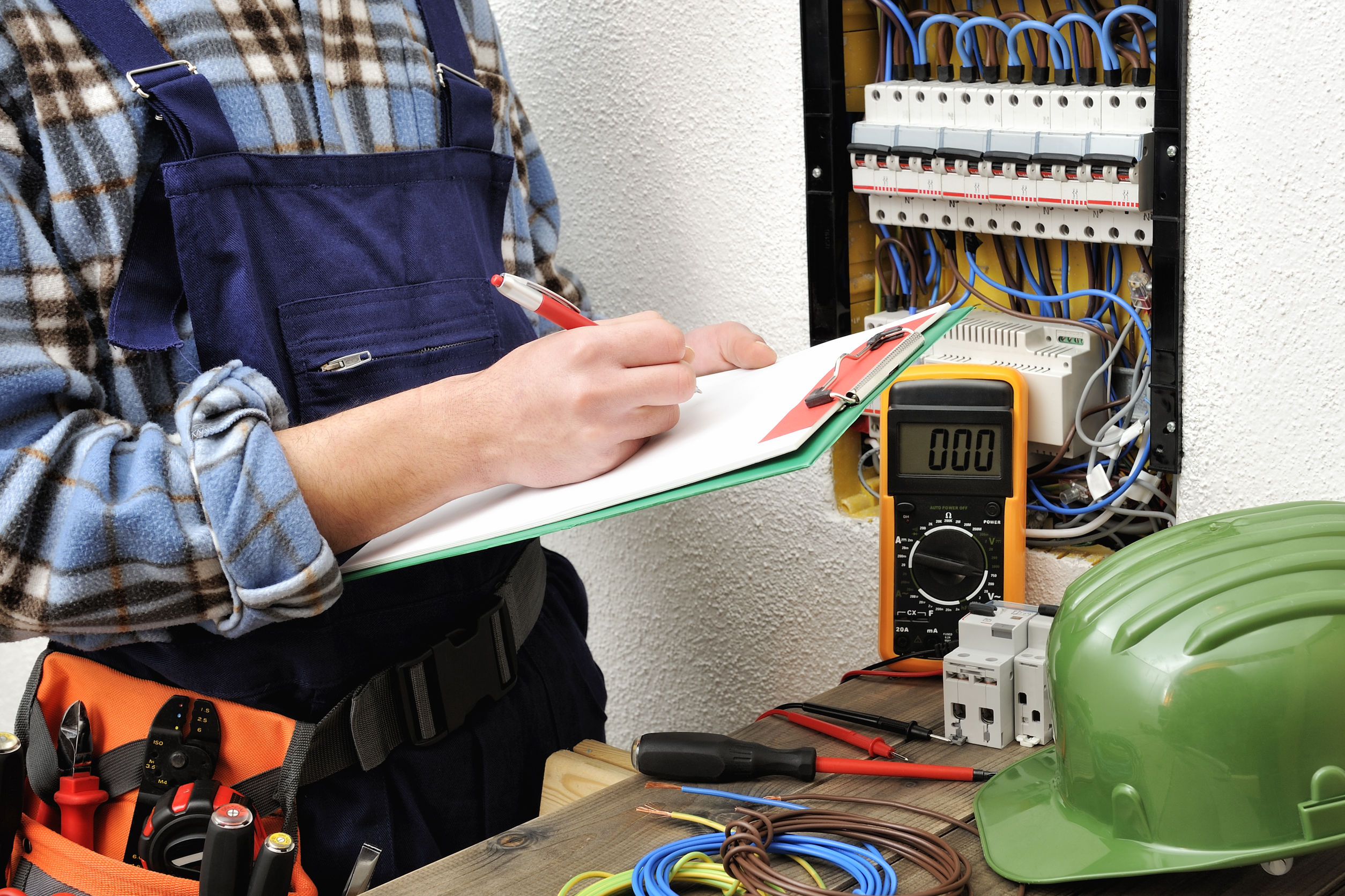 OUR ADVANTAGES
Choose us for a safe and reliable electrical experience
Professional and experienced team
Fast and efficient service
Compliance with current safety standards
24/7 availability for emergencies
Competitive and transparent prices
Personalized advice for optimizing your electrical installations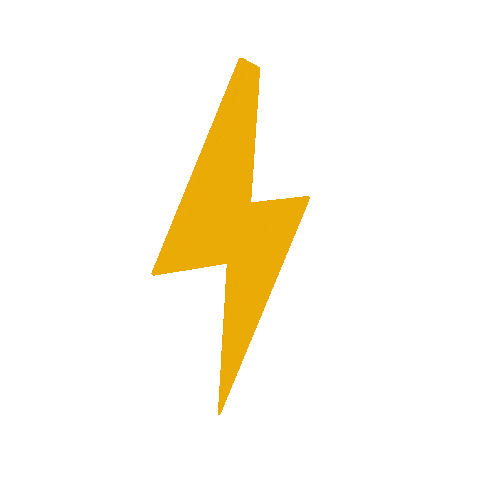 Electrical work
FREE QUOTE
Whether it's to install a wall outlet, add recessed fixtures or even quote for electrical work for a new restaurant, we will quote for the work at no charge.