Our services
Professional electrical solutions for your home or organization.
ELECTRICAL INPUT
The electrical entries should be without a doubt the most important part of your home's electricity. It is important to know that both the meter and the panel must comply with the Quebec Electrical Code.
This is why, over the years, expertise has won the day and you can be assured of perfect compliance.
CHARGING STATIONS
Charging stations for electric vehicles are becoming increasingly popular. Branching for these terminals must come directly from the electrical panel. Therefore, an experienced electrician should be used.
Whether you have a Tesla or any other electric vehicle, you can trust us for a meticulous and 100% compliant job. Contact us now for a free estimate.
UNDERFLOOR HEATING
Electric floor heating rhymes with luxury and comfort. In addition to being a little barefoot fun, this marvel can also heat the entire room using less electrical power than a standard radiator.
Whether in your bathroom, your kitchen or whatever room you install ceramic tiles in, you won't regret it.
POOL AND SPA
If you are buying or owning a pool or spa, it is important to consider the electrical aspect. Connecting these appliances may seem simple at first glance, but beware of standards, as there are many more than you might think!
With many pools and spas connected, you can count on C-Cure Electric for quality, safe and affordable work.
OUTDOOR LIGHTING
Do you dream of having a beautiful backyard lit so that you can enjoy the long summer evenings, among other things? Well, with C-Cure Electric, your wish will be my command. The installation of outdoor lighting is one of our specialties that we particularly like to execute.
Don't worry about your lawn or garden, we go unnoticed once the job is done!
RESIDENTIAL
Trusted professional for all your residential electrical needs
COMMERCIAL
Electrical solutions tailored to your business
INDUSTRIAL
Reliable electricity for your organization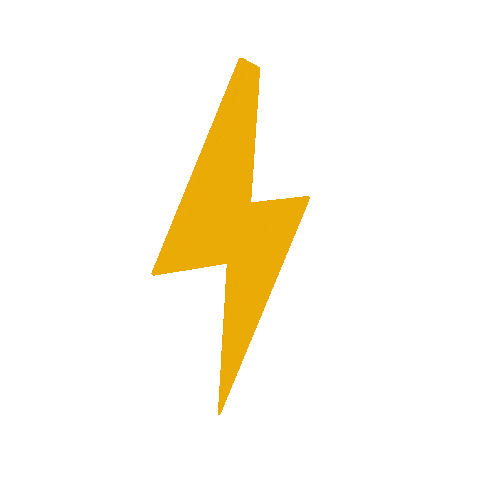 Electrical work
FREE QUOTE
Whether it's to install a wall outlet, add recessed fixtures or even quote for electrical work for a new restaurant, we will quote for the work at no charge.